Advanced Delivery Systems in Las Vegas has over 25 years of experience delivering for the medical industry…
Medical Transport Services in Las Vegas
We have serviced several areas of hospitals including : Pharmacy, ER, OR, Diagnostic Imaging, Laboratory, Outpatient Surgery and Nursing Departments.
We have serviced other areas of the Medical Community including :
Home Health Agencies and or Pharmacies, Medical Laboratories, Medical Clinics, Doctor's Groups, Retail and Wholesale Pharmacies, Medical Supply Companies, Dental Facilities, Urgent Care Facilities to name a few. We know this area of our business is very important and like our healthcare partners it is our daily goal to provide patients with the best service possible to ensure that they are receiving superior care and treatment while in the hands of our providers.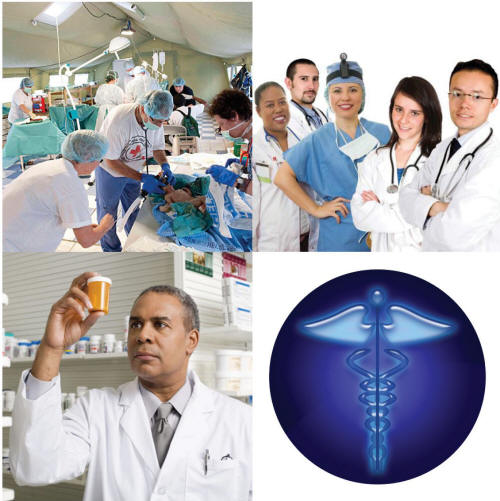 LICENSED BONDED INSURED
OVER 25 YEARS OF EXPERIENCE
LOCALLY OWNED AND OPERATED
UNIFORMED DRIVERS
VERY COMPETITIVE RATES
GUARANTEED SERVICE
_________________________
ADVANCED DELIVERY SYSTEMS
4132 South Rainbow Blvd. Suite  153
Las Vegas, Nevada 89103
 (702) 818-0721


EMAIL
service@advanceddeliverysystemslv.com